Gold Designs Inc.
Gold Designs Inc.
1304 53rd Avenue West
Bradenton, FL 34207
Telephone: (941) 751-1588
About Us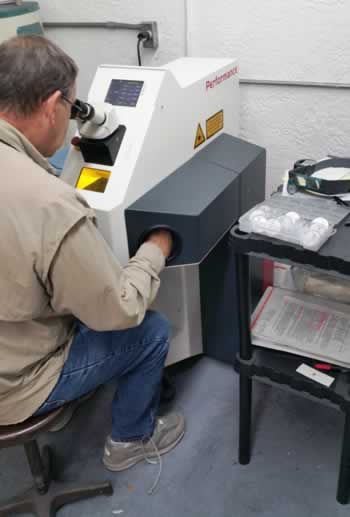 G old Designs Inc. has been in business for over 3 decades, faithfully serving the Bradenton, FL region as your favorite local jeweler. Our same well-known location is easy to access, and convenient to reach for all your jewelry needs.
We carry a variety of diamonds and gemstone jewelry besides our engagement and bridal line. We also have a very carefully selected collection of estate jewelry, because our customers often ask for one-of-a-kind items made to old world standards. Be sure to request a preview of our estate pieces and enjoy the unique appearance of each item.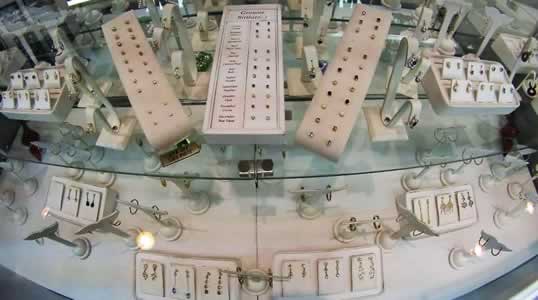 Best Value Quality Jewelry
Gold Designs Inc. is known in our region as a trustworthy provider of quality jewelry at values you don't see elsewhere. Our loyal customers are also neighbors in our region and our Canadian friends who live nearby seasonally. Most will tell you that they will never go elsewhere for their jewelry repair or new purchases. Our on-site bench jeweler can custom-make a piece of jewelry for you, or tend to an item of yours that needs repair; all done in-house at a fair price. Our fast turnaround with repairs and custom-made jewelry has kept customers coming back time and again.
Don't forget to browse through our collection of fine chains; you'll be sure to find a special gold chain you love. We also carry sterling silver jewelry, so take some time checking out those cases as well.
Stop by soon to say hello and preview the array of jewelry we offer. Don't forget to mention you found us online!